Labels
Labels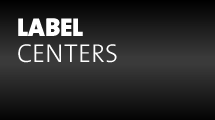 Find contact information for our Label Centers worldwide.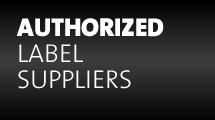 Find additional information on authorized label suppliers.
Enhanced UL Certification MarksLearn more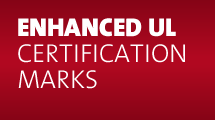 The enhanced UL Certification Mark now bundles multiple Certifications into a single Mark; utilizes a unique identifier for easier access to information at
www.ul.com/database
; communicates geographic scope of certification through country codes; and describes the attributes that UL has Certified about a product.
MARKING AND LABELING SYSTEMSLearn more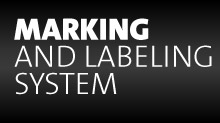 The Marking & Labeling Systems program covers labels (nameplates or markers) and label materials that have been submitted to UL for evaluation in accordance with prescribed permanence of marking performance requirements so they can be used to display required safety information on UL Certified products.

-->